Search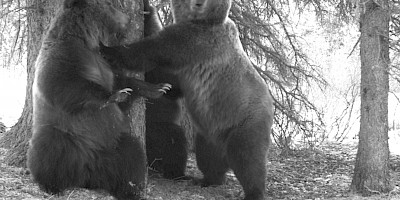 Bighorn Backcountry Project
The Bighorn Project seeks to understand how anthropogenic footprint and human activity affects mammal communities in this amazing wilderness in Alberta's Rocky Mountains. This multi-use landscape houses a nearly intact large mammal...
Learn More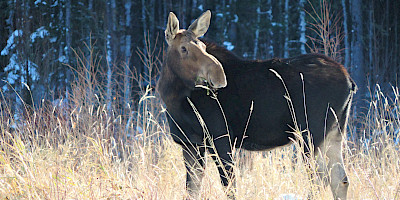 Boreal Oil Sand Mammals - Christina Lake Project
Christina Lake
The Christina Lake Project seeks to understand how oil sands development, together with forest harvesting and roading, affect mammal communities in this highly developed corner of Alberta's boreal forest. This unique landscape is a...
Learn More