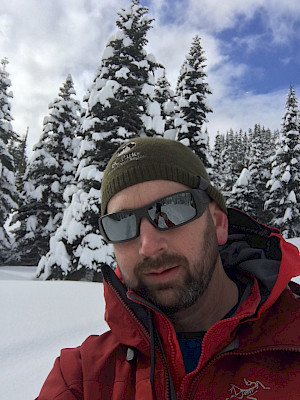 Rob Wilson is an Area Supervisor with BC Parks in the South Fraser Area (Eastern Fraser Valley). He's engaging volunteers in Citizen Science through BC Park's first Citizen Science Wildlife Monitoring Program. For the past 5 or 6 years, he has coordinated teams of volunteers who have deployed cameras in Skagit Valley, Chilliwack Lake and the Coquihalla Summit Recreation Area, focusing on capturing images of bears and wolves.
Affiliations: BC Parks; Wildlife Camera Network NorthWest
Species Studied: All
Projects
For the past five years, BC Parks has been working with partners in the Skagit Valley and other close protected areas to study wildlife utilizing an emerging tool: wildlife cameras.Through the Citizen Science Wildlife Monitoring project,...