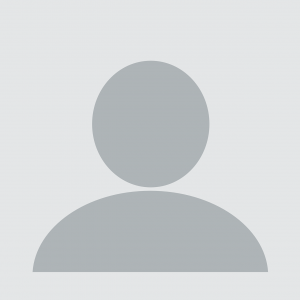 Dr. Kim Dawe is a professor at Quest University Canada. Kim is currently using remote cameras as part of her Sea to Sky Mammal Monitoring Project, a long-term monitoring project that is expanding in the Sea to Sky region of BC (Squamish, Whistler, Pemberton). The project aims to understand the impacts of outdoor recreation on medium to large size mammals, to determine the risks of human-wildlife conflict on trail networks, and to assess potential impacts of climate change on elevational distributions of mammals over time. Broadly, Kim is interested in understanding the combined effects of climate change and land use on wildlife species, how those effects lead to changes across ecosystems, and how humans manage and conserve wildlife populations under conditions of uncertainty and change.
Affiliations: Quest University Canada
Species Studied: Bobcat; Black Bear; Cougar; Coyote; Elk; Fisher; Grey Wolf; Grizzly Bear; Marmot Spp.; Moose; Mountain Goat; Mule Deer
Projects
Cameras have been deployed across parts of the Squamish-Lillooet Regional District (Squamish, Pemberton, Whistler) at 5 local sites to understand the the impact of recreation on animal populations through investigating how humans and...