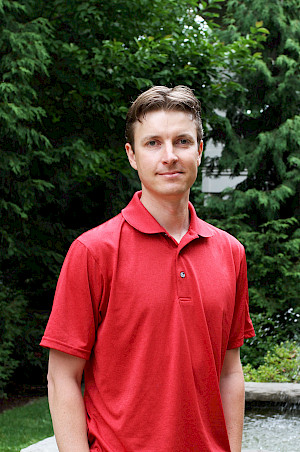 David Bradley is the Director for British Columbia at Birds Canada, a national not-for profit organization. David obtained a MSc in Behavioural Ecology as the University of Windsor and a PhD in Conservation Biology at the University of Waikato, New Zealand. In his current position, David has overseen invasive species monitoring of small mammals on islands on the BC Coast using camera traps using camera traps. His work in this field spans Haida Gwaii, the Scott Islands, and BC Central and North Coast.
Affiliations: Birds Canada
Species Studied: Common Raccoon; Other Rodent spp.
Projects
We deployed cameras on islands around Haida Gwaii to assess the presence of invasive mammals that are harmful to seabirds.