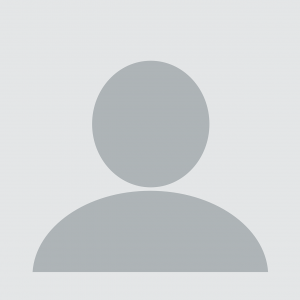 Dr. Frances Stewart is a postdoctoral researcher with NRCan and adjunct professor at the University of Victoria. Her work has involved wildlife camera trapping for identifying mammal species occurrences, movement patterns, and space use in mixed-use landscapes.
Affiliations: University of Victoria; Natural Resources Canada
Species Studied: All; Fisher
Projects
The Moraine Mesocarnivore Project investigated the degree to which the network of protected areas, private woodlots, and developed land within the mixed-use landscape of central Alberta's heartland maintains mammalian diversity, and...