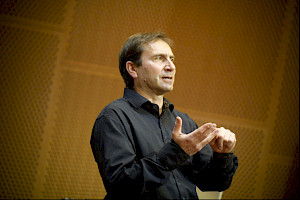 Saul Greenberg is an Emeritus Professor in the Department of Computer Science at the University of Calgary, specializing in Human Computer Interaction. He is also the developer of the Timelapse Image Analysis System for Camera traps, a freely-available and widely used tool that helps ecologists efficiently tag camera trap images.
Affiliations: University of Calgary
Species Studied: All
Projects
Visually analyzing and tagging data from thousands of images and videos is a painful process. The Timelapse Image Analyser for Camera Traps project develops freely-available software that helps ecologists efficiently do the above. ...