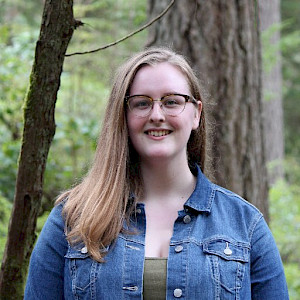 Joanna is a Master's student in the Wildlife Coexistence Laboratory at the University of British Columbia, and is using camera traps to study human-carnivore conflict in the Capital Regional District of BC, specifically looking at black bear and cougar presence along a gradient of human disturbance to investigate correlations with human attractants and likelihood of conflict. Her interests include terrestrial mammals and non-invasive research techniques (especially camera traps) and effective conflict mitigation in relation to terrestrial mammals.
Affiliations: University of British Columbia
Species Studied: Black Bear; Cougar; Grey Wolf
Projects
55 cameras have been deployed along an urban to wild gradient in order to calculate relative abundance along the gradient and to investigate potential correlation with human attractants and how many conflicts each area experiences. This...